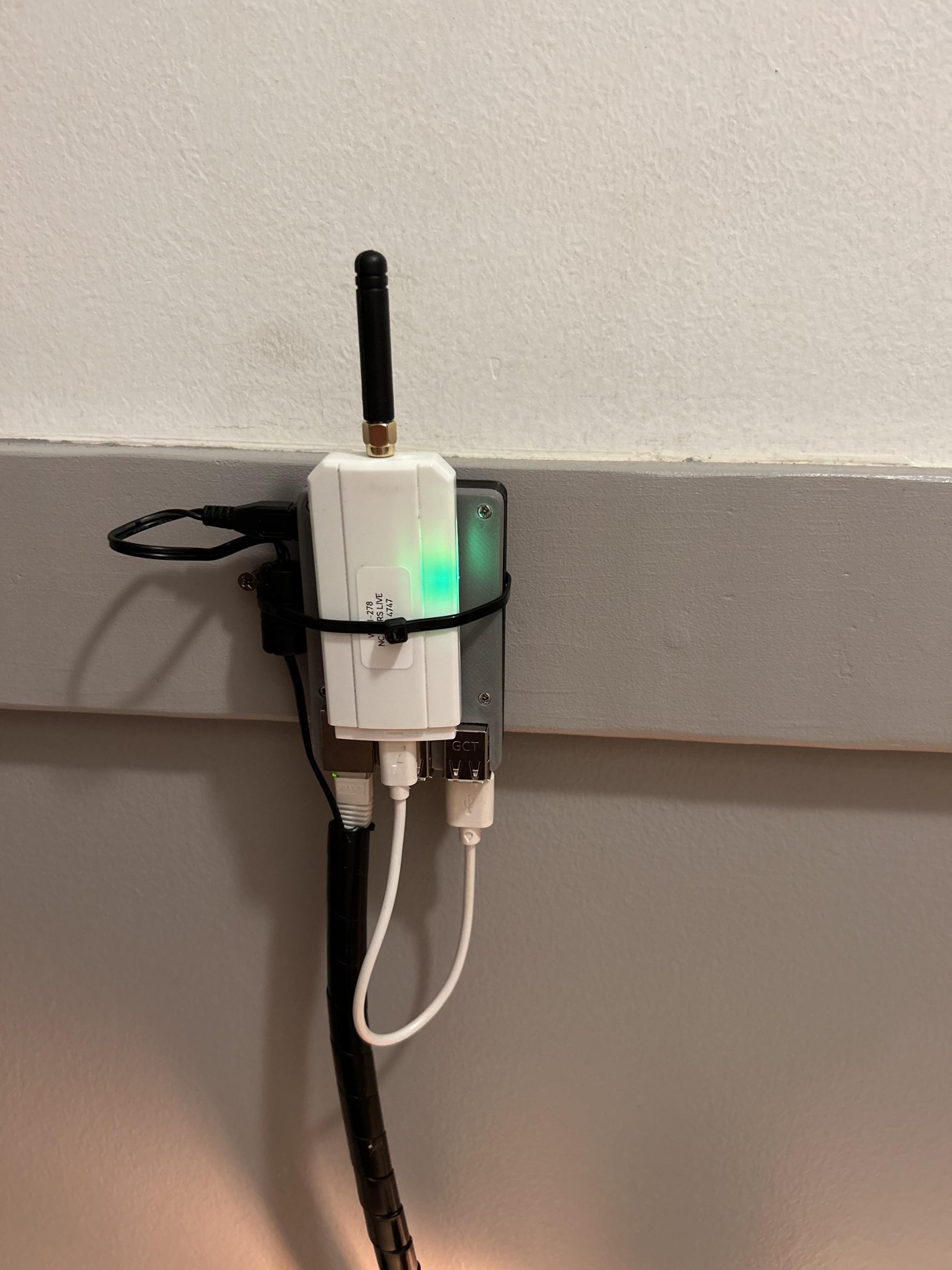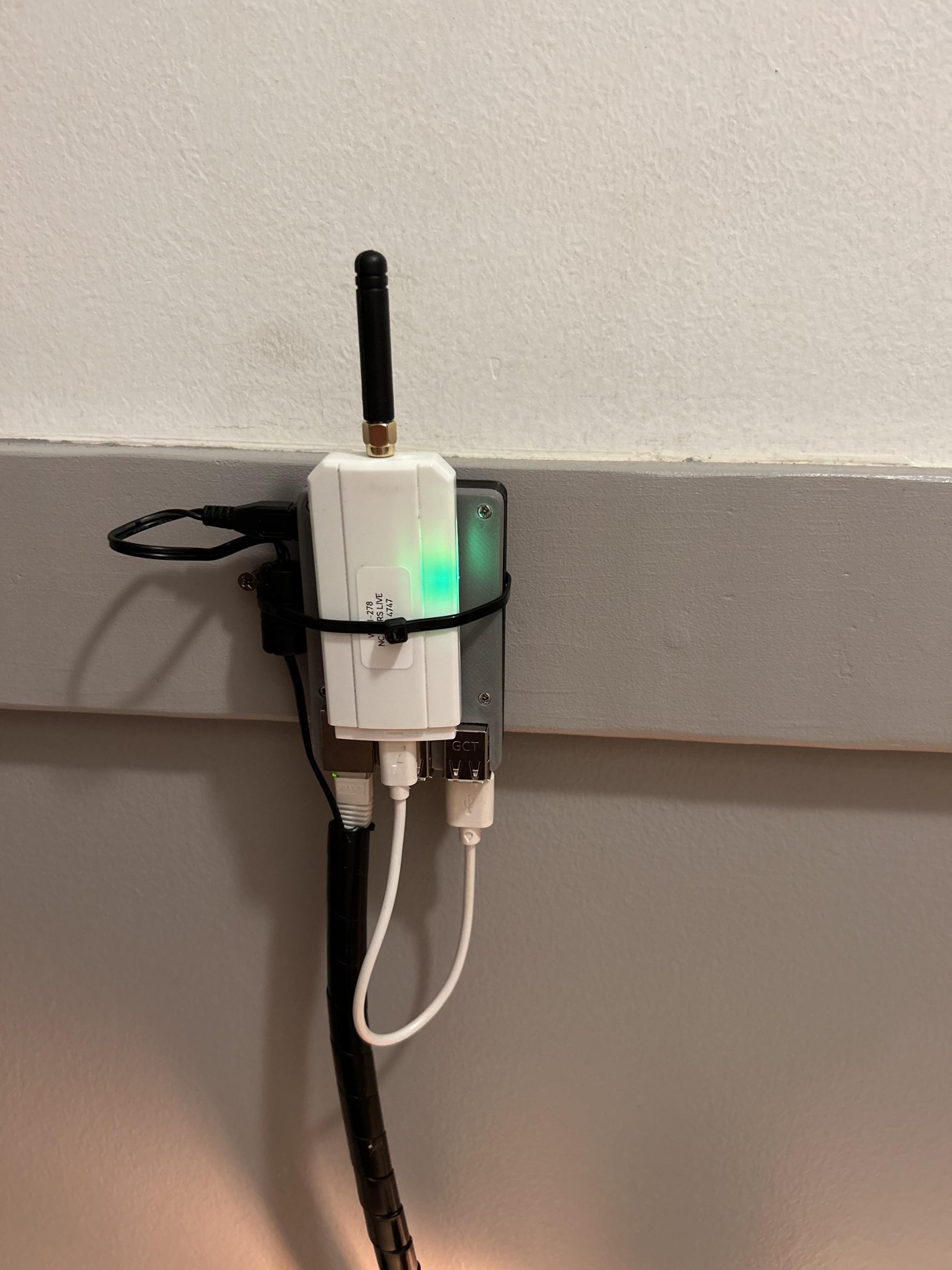 A one-time price of
$140.00
will be added to your order.
The GMRS LIVE / NC GMRS NETWORK "Simplex" kit is designed for individuals that want to connect their handhelds/portable radio's to the North Carolina GMRS Network from their house.
The kit includes a Raspberry Pi and a AURSINC Allstar RF Node (USB Two-Way Radio)
All that is needed internet connection and Your handheld, mobile or Base station radio.
We also include help managing the node virtually and some support as needed to help connect you the North Carolina GMRS Network.