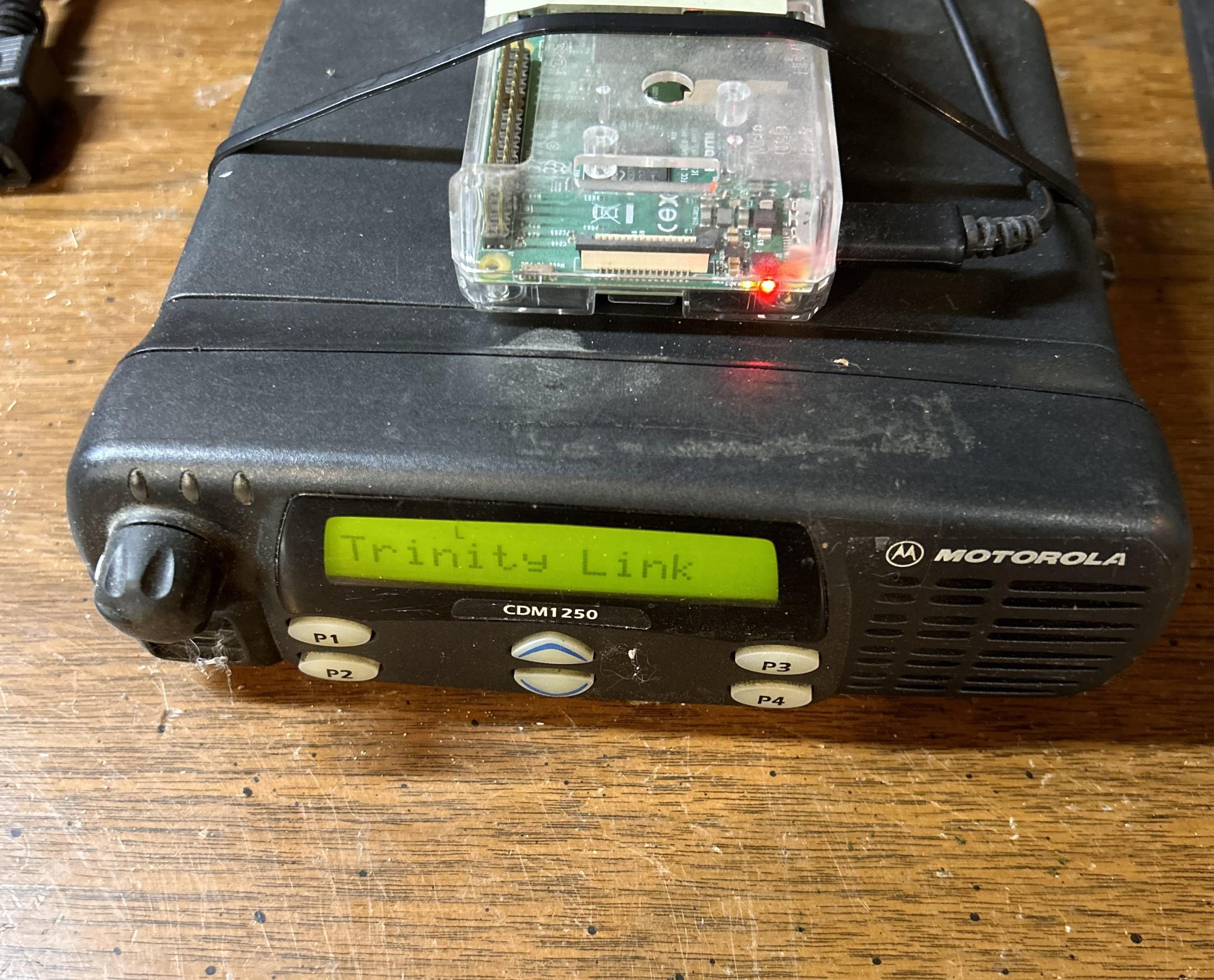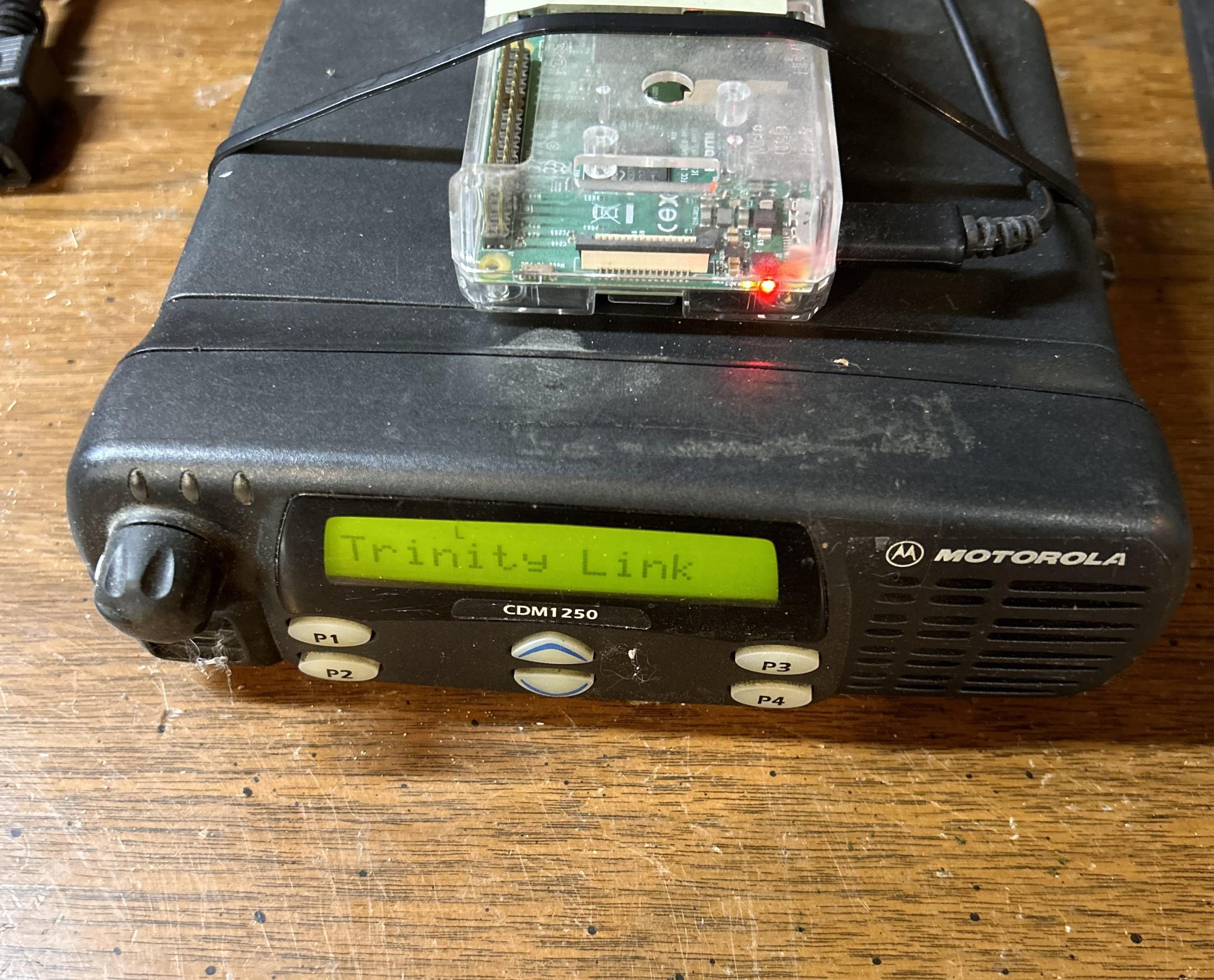 A one-time price of
$180.00
will be added to your order.
The GMRS LIVE / NC GMRS NETWORK "Slingshot" kit is designed for individuals that want to connect their repeater to the North Carolina GMRS Network from their house or other location when their repeater site doesn't have internet access. The kit includes a Raspberry Pi and a Used Motorola radio with all the connections required to connect the Raspberry Pi to the radio. All that is needed is an antenna that will reach your repeater and in internet connection. Even though the radio is used, they have been tested and do work in perfect condition. Hey, it may not be much to look at but it works well!
We also include help managing the node virtually and some support as needed to help connect you the North Carolina GMRS Network.